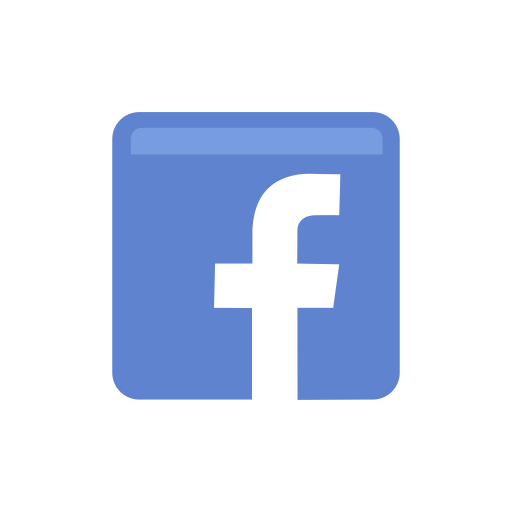 USCCA Concealed Carry & Home Defense Fundamentals Certified Instructor Development Class
(e-Learning plus 20 Hours Classroom and range)
Includes e-learning (must be completed before class) and instructor tool kit. 2- full days class room instruction and range qualification. Contact USCCA Training Counselor, Jeffrey Toeppe for details.
Only $595 and includes the USCCA Instructor Tool Kit. Prepayment is required. Note, minimum class size is 2, maximum is 4.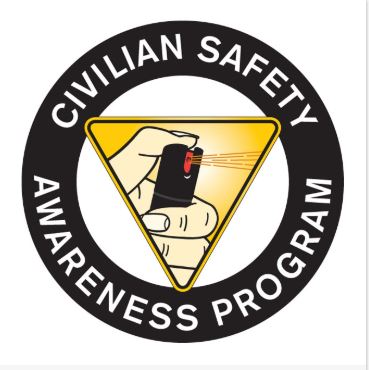 If you are interested in one of these classes, e-mail us at Info@personal-defense-training.com. Indicate which class you are interested in and include your legal name, address, phone number, e-mail address, and Date of Birth. For couples, or families, a separate e-mail address is required for each person registering for the class. You may also register and make a credit card payment online on the USCCA website (usconcealedcarry.com/training). Class size is limited to 8, so contact us ASAP.
SABRE Civilian Safety Awareness Program
(3 - 4 Hours)
Areas to maintain awareness

Behavioral prevention techniques

Attacker Distraction Tactics

Verbal and Physical Escape Techniques

Training Drills for Preventing Attacks

Your options for protection

Personal Safety Spray Intro

Training Drills
Only $90 and includes the SABRE PSA Resource Kit. Registration closes 1 week before class date. Prepayment is required.
Please contact us if interested in this class

USCCA Wisconsin Concealed Carry Half-Day Course
(~6 Hours)
(Mini-Course version of the 8.5 hour class listed above that still meets WI DOJ requirements)
Developing A Personal Protection Plan

Self-Defense Firearms Basics

Defensive Shooting Fundamentals

Violent Encounters and their Aftermath

Wisconsin CCW Legal Supplement
Only $85 and includes the USCCA Concealed Carry and Home Defense Fundamentals Book, by Michael Martin. Registration closes 1 week before class date. Prepayment is required.
Upon Request - Saturday and Sunday 8:00 AM to 6:00 PM
Upon Request - Fridays 12:30 AM to 3:30 PM
TASER Electronic Weapon Course

(3 Hours)
Class Outline:

Legal and Policy issues (USCCA)

Medical Information and risk alleviation

Overview and operation of TASER Bolt 2, Pulse, Pulse +, or X1 ECD

Taser Deployment (2 cartridges)
Only $120 and includes two cartridges deployed during the class (Bolt 2, Pulse or X1). Registration closes 1 week before class date. Prepayment is required.
Become a USCCA CCHDF Certified Instructor!
Saturday, October 21, 2023 9:00 AM to 4:00 PM
Saturday, November 4, 2023 9:00 AM to 4:00 PM