Our Instructor network is trained and certified by the United States Concealed Carry Association (USCCA), National Rifle Association (NRA), SABRE Civilian PSA, TASER Civilian Electronic Weapon, UTM Training Munitions, and other organizations for your individual/group training needs. Our Chief Instructor is certified by Sheepdog Church Security and the American Crime Prevention Institute so we can meet your Church Safety Ministry Team training and security assessment needs, so you can protect what you love.
Whether you're looking to take a concealed carry course to get your CCW permit, learn basic firearms safety, improve your defensive shooting skills, establish a home defense plan, or start a Church Safety Ministry Team, we can give you the personalized attention you need.
Defensive OC Spray Training

College Personal Safety Awareness
Concealed Carry and Home defense Fundamentals

Defense Shooting Fundamentals Level 1 & 2

Countering the Mass Shooter Threat

Emergency First Aid Fundamentals

Women's Hand Gun Self Defense
Basics of Pistol Shooting

Personal Protection In the Home

Personal Protection Outside the Home
Sheepdog Church Security
Training Workshops & Resources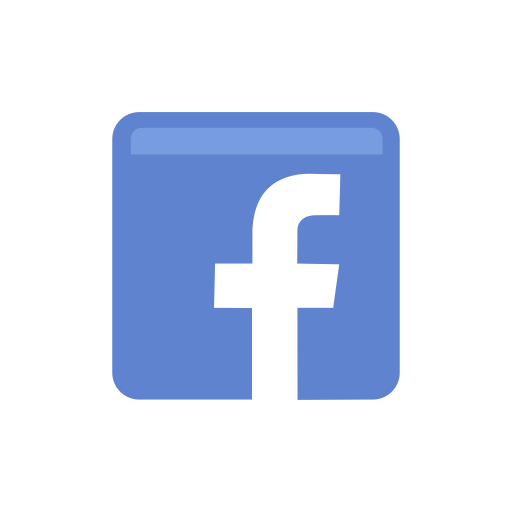 Force on Target, Role Playing

Force on Force (Civilian)
TASER
Civilian TASER Electronic Weapon Training.
Do not withhold good from those to whom it is due, when it is your power do to it. (Proverbs 3:27)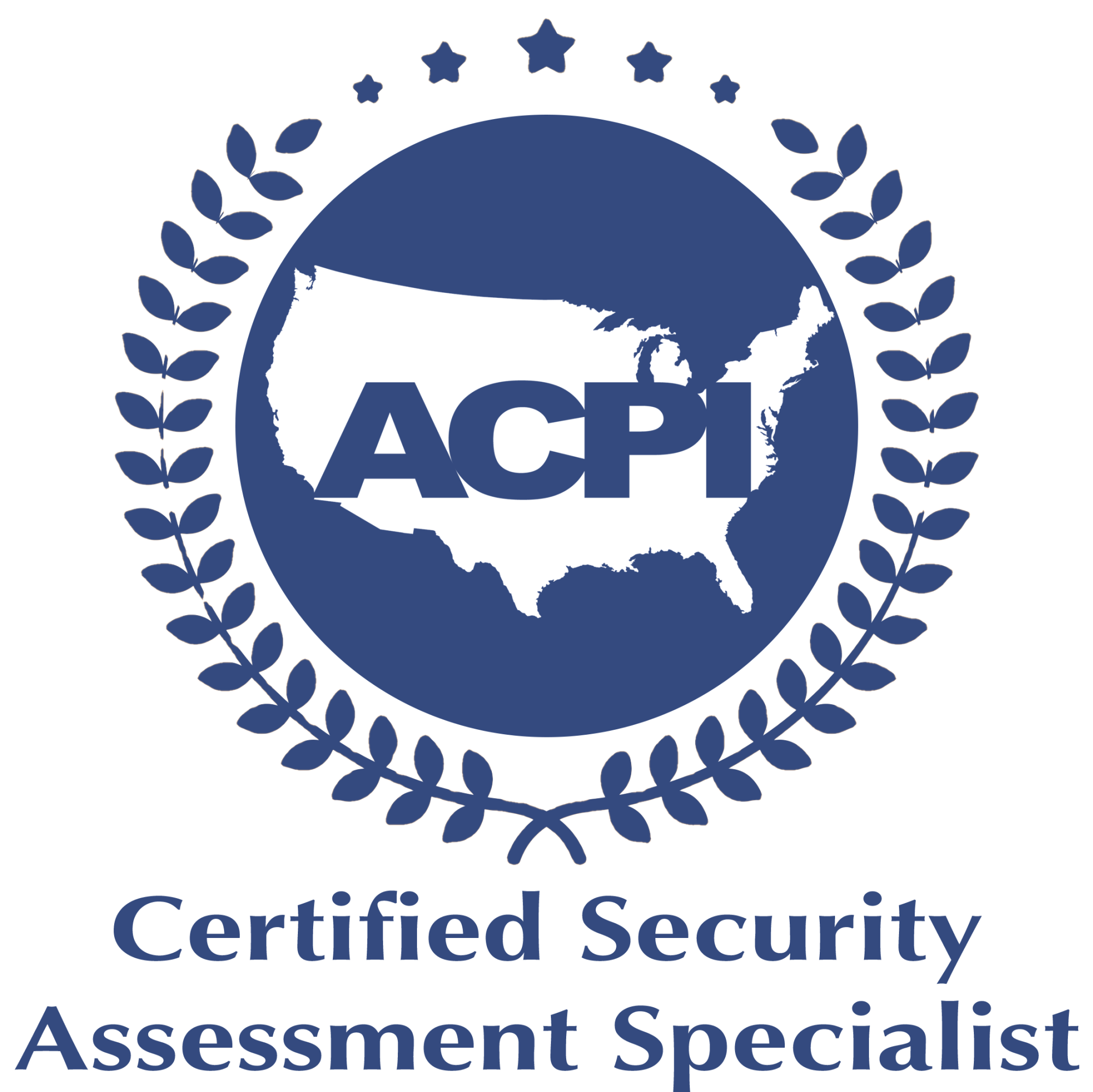 Security Assessments:
Security Assessments for homes, businesses, and Houses of Worship